OUR WINES
Festive Season Offers
We have our full range of wines on offer in our webshop, as well as seasonal promotions for selected sets of wines. Simply select the wines that you like, place your order and we deliver the wines to your home or office in 3 working days. We will contact you to organise the delivery and payment.
Would you like to select your own combination of wines in a gift twinpack or do you have a special request?
That is possible! Just email your request to [email protected] and we reply to you within 12 hours.
Delivery surcharge of €5.- for orders below €40.-
OUR WINES
The Zambartas Range
Cyprus is an exciting island to make wine, home to some unique indigenous grape varieties. Zambartas Winery specializes in our own native grape varieties as well as blends with some world-reknown varieties. Initially we gained recognition through our luscious and intensely coloured Rose, which was soon followed by our indigenous Maratheftiko red as well as a refreshing white made from Xynisteri grapes. We now produce 10 wines, striving every year to improve our methods and quality. Our wines have been awarded with numerous medals locally and abroad.
OUR WINES
The Single Vineyard Range
This series of wines includes four different wines, each produced out of a single varietal and unique vineyard. The aim is to highlight the importance of the vineyard and its natural habitat. All vineyards are organically grown. We apply limited intervention winemaking and therefore the wines express the unique terroir of Cyprus.
OUR WINES
The Koukouvagia Range
The Κουκουβάγια range includes a white, a rose and a red wine.
Our aim is to introduce easy to drink, fruity, aromatic, everyday wines, for the enlightened wine lover. You will enjoy these wines on their own and with your everyday meal.
Στην υγειά σας! Cheers!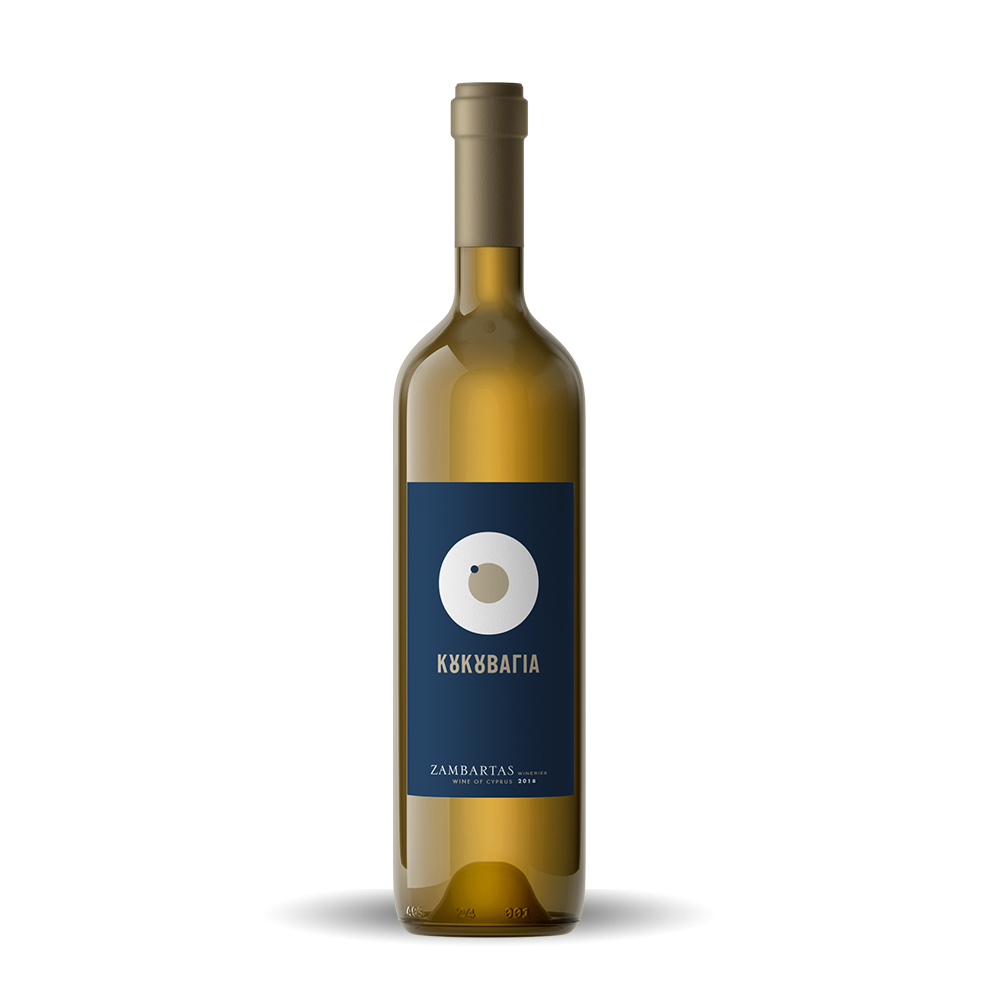 90% Xynisteri, 10% Muscat of Alexandria Made from a blend of the indigenous variety Xynisteri and the aromatic Egyptian variety 'Muscat of Alexandrias', this wine has aromas of citrus fruit, tropical notes, has a light body, balanced acidity, and fruity flavour. Enjoy with salads, fish or on its own as an aperitif.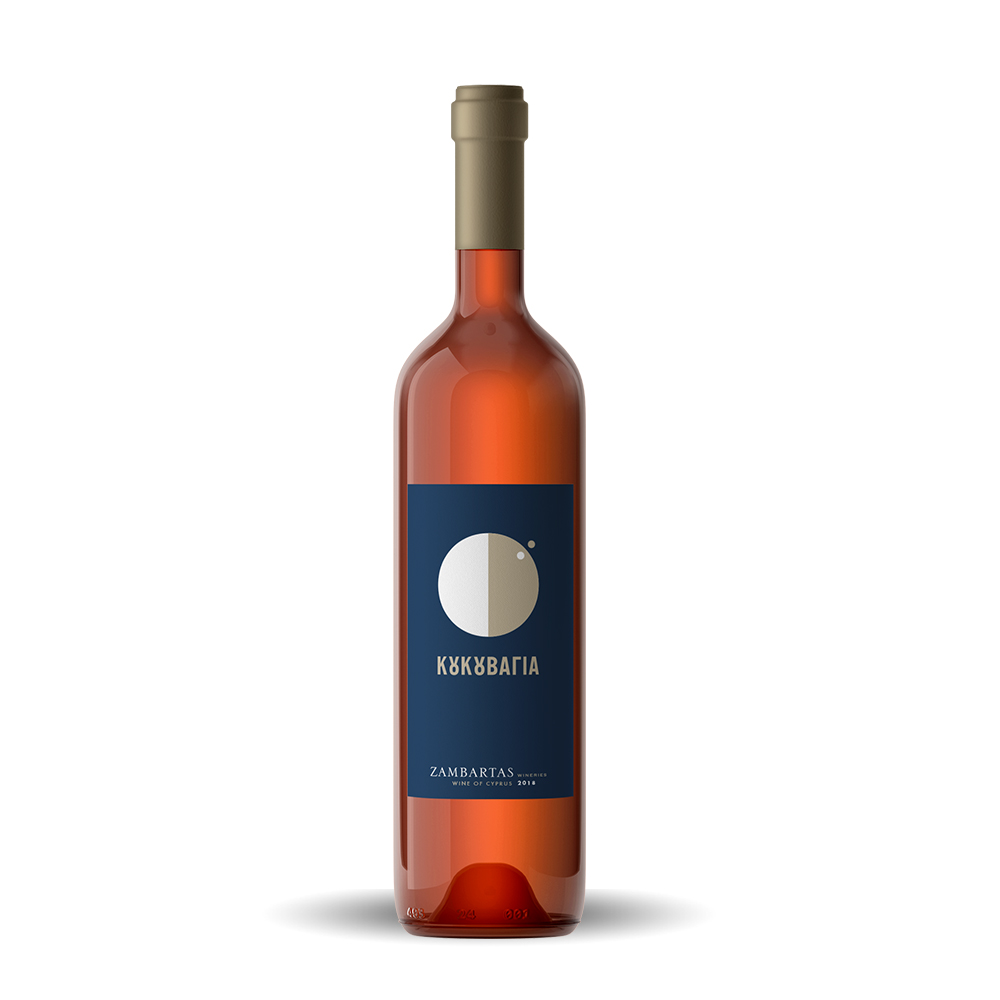 100% Mataro A rosé wine made from the grape variety Mataro. On the nose there are intense aromas of small red fruits and rose petals, it has a refreshing acidity and pleasant after taste. A perfect summer drink!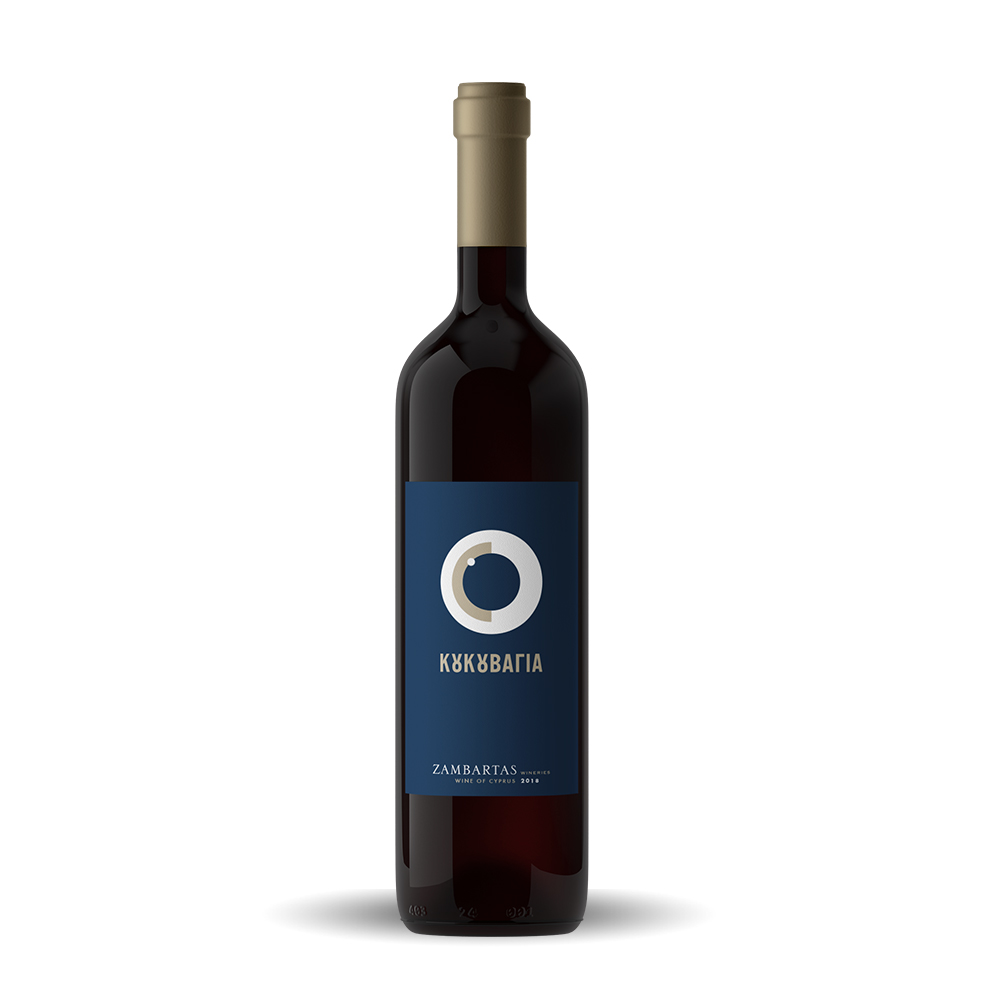 60% Shiraz – 40% Mataro The wine has a bright ruby red colour, intense aromas of black and red fruits, balanced acidity, full flavour and long finish. Enjoy with BBQ, pasta with red sauce and on its own.