The Zambartas family strongly believes in ecological and social responsibility. Wine is a beautiful expression of the grapes that we harvest and ultimately a 'gift of nature'. Cyprus is vulnerable to the increased effects of climate change and bio-diversity loss, and we aim to do everything in our power to preserve and protect our natural environment.
We apply ecological friendly practices throughout grape and wine production as well as in its distribution methods. Constant planning and improvement enable us to employ more efficient production methods with fewer resources spent. Simple steps, such as limited vineyard mechanisation, efficient heat insulation of the cellar and specialised water pressure systems, make a great contribution. Our viticulture is practiced organic, as can be read here.
In 2015 we installed photovoltaics on the roof our winery, and we are now using Cyprus' ever shining sun to generate much of the electricity we need at the winery. Another step closer towards being a 'green' winery!
You can rest assured that every bottle of Zambartas wine you enjoy, has been produced with the conservation of our precious environment in mind.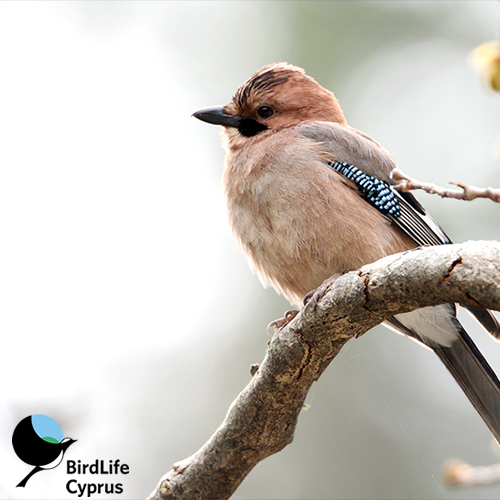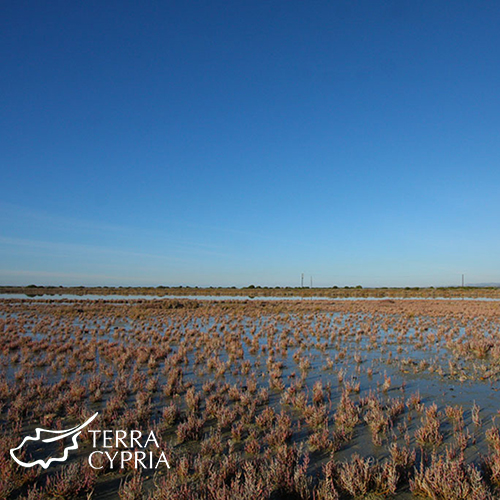 We believe that every company is part of the ecosystem in which both nature and local economy thrive. To support the lobby, activism and education about the importance of a healthy natural environment, we support nature welfare NGO's in their work.
We have chosen to work with two established local NGO's, with a long record of successful lobbying, activism and projects.
With Birdlife Cyprus, the national partner of Birdlife International, we will be raising awareness for the importance of our island for the over 400 birds species that pass here very year for their annual migration and the endemic species of Cyprus.
In 2020 we conducted a bird count and set up a small project in our vineyards in Mandria, in order to track bird behaviour and find out which birds nest in and around our vineyards.
In cooperation with Terra Cypria, our second partner, we will be setting up a small walking route close to our winery, highlighting the importance of the agro-diversity; the biodiversity specific to traditional agricultural zones. We will be marking a waking path with signs and create an awareness corner at our tasting room.
Updates and news about our projects will be posted regularly in our 'Journal' section.