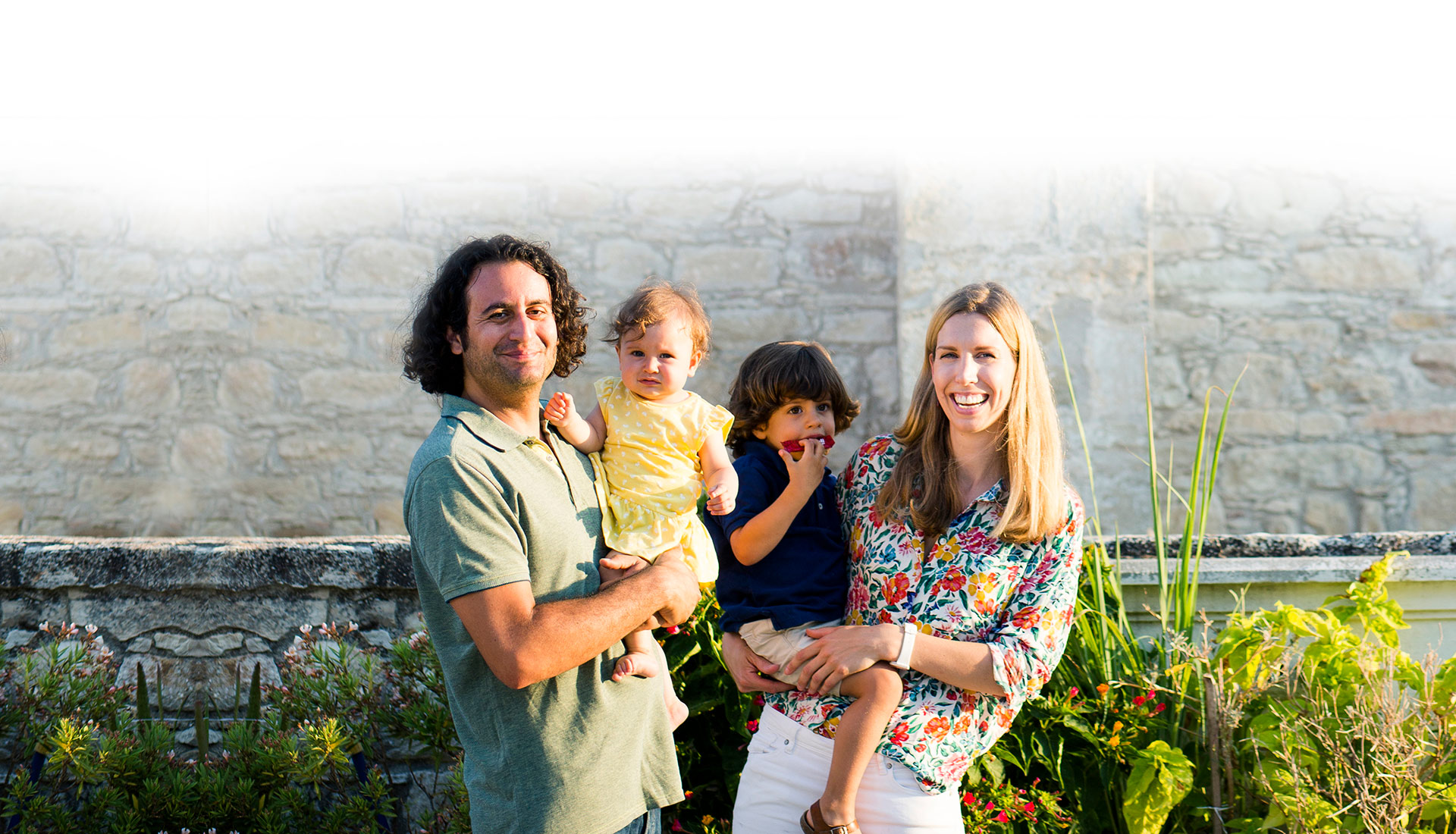 Family
MEET OUR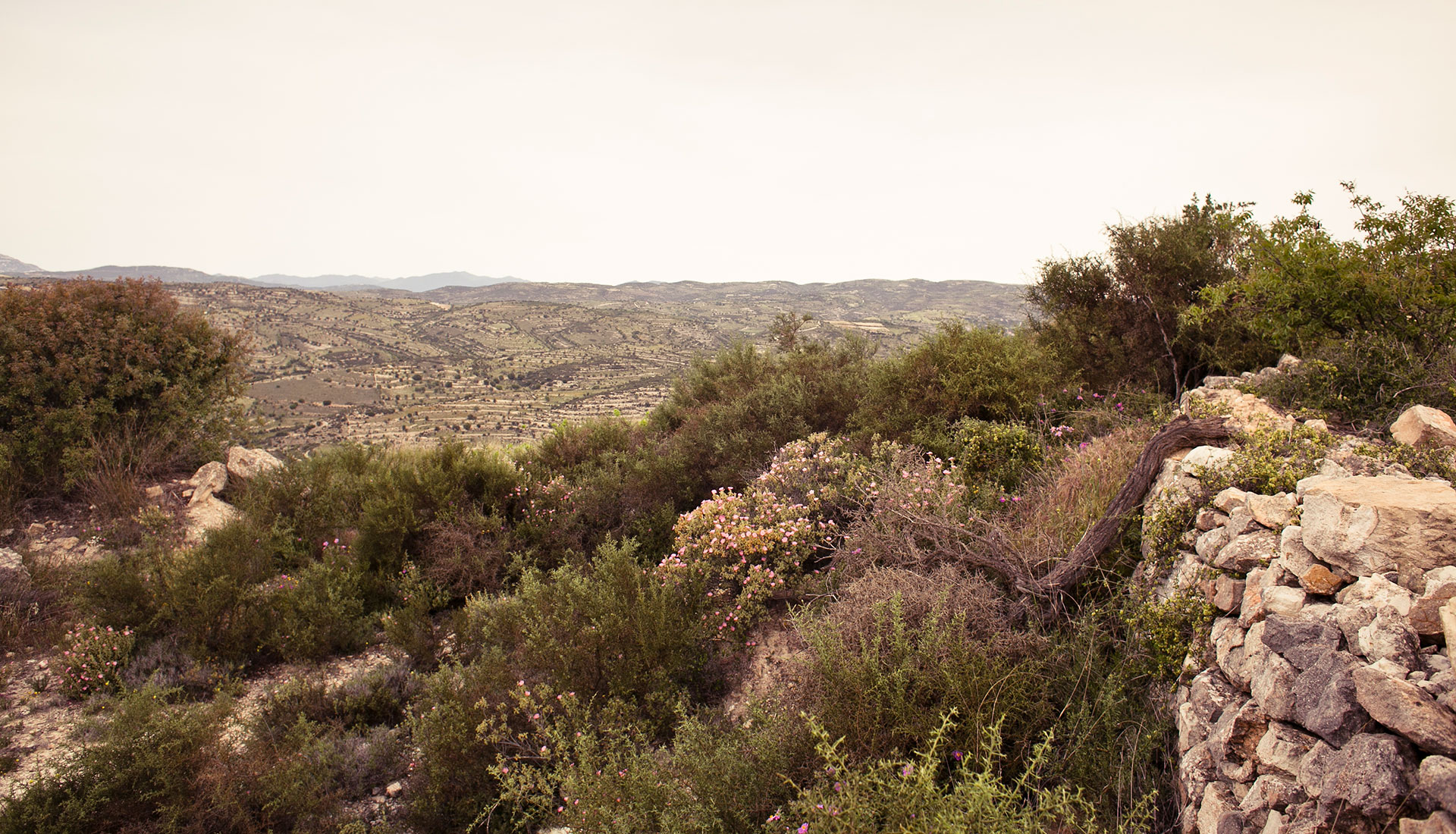 Nature
GIVING BACK TO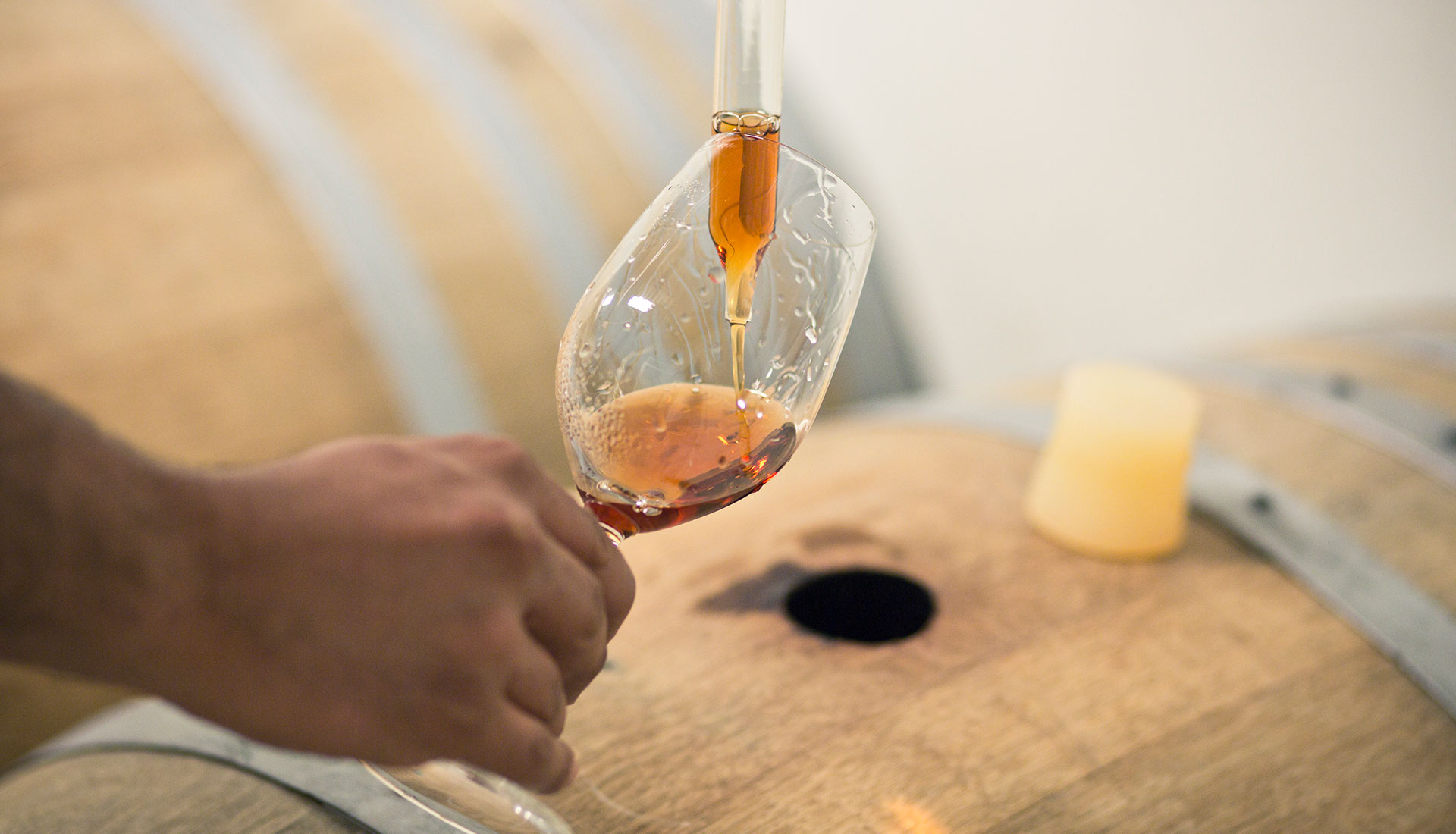 THE MAGIC OF
Creation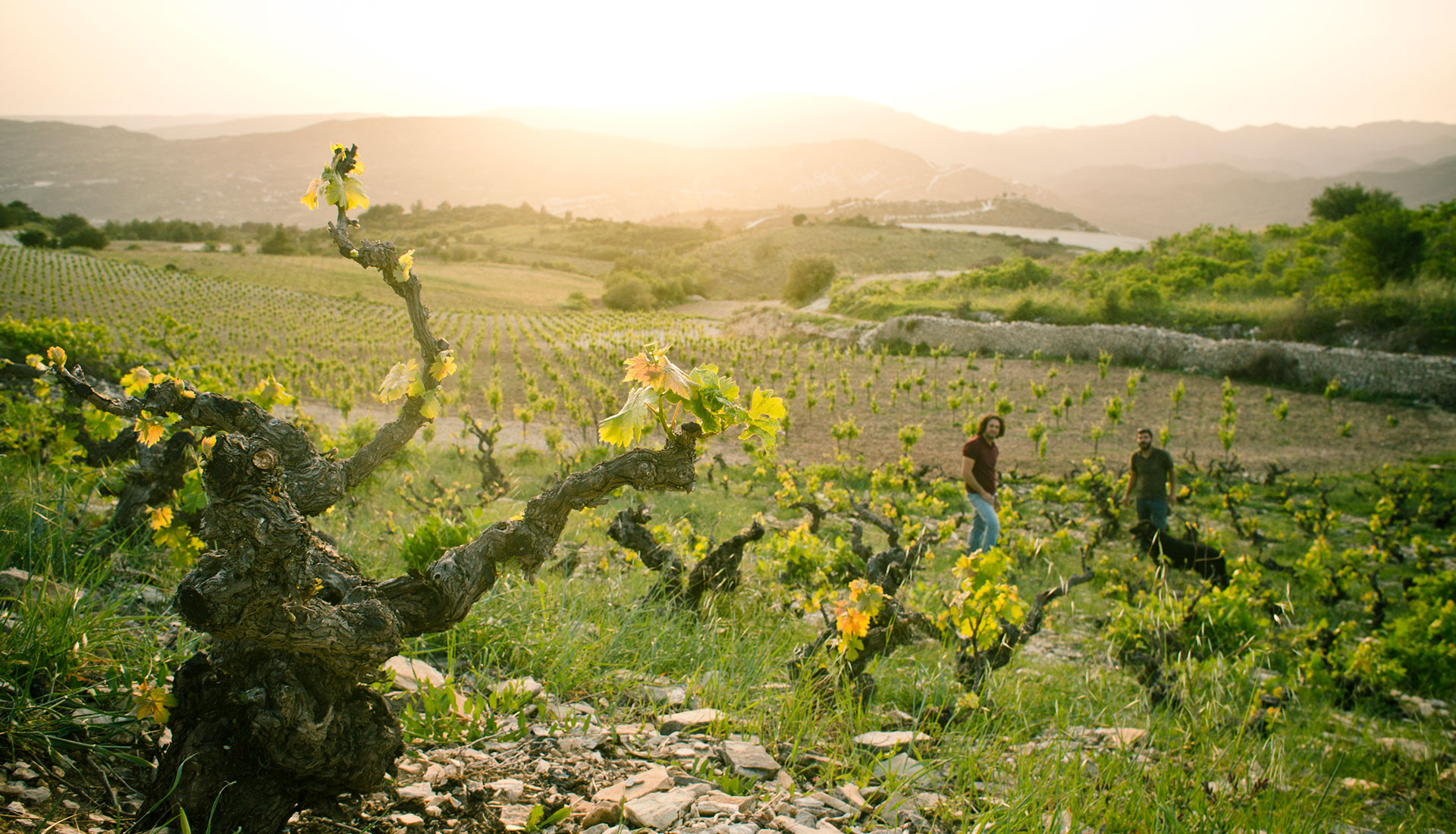 WE BELIEVE IN
Synergy
Purchase Online - 6 bottle tasting case €73 Our own indigenous grape varieties give a unique character to the Cypriot wine regions and produce high quality wines with a character. Honouring our past, we lead them into a promising future. At Zambartas

Join us this Saturday at O'Vrakas Taverna in Pissouri for an evening of wine and Cypriot cuisine. At the picturesque village square of Pissouri village, we welcome you to start the autumn season together with a glass of wine. In a

The winery will be closed for visits on Monday 31 August. The whole Zambartas Team will enjoy a day out in the mountains to relax and re-charge for the remaining weeks of vintage. Thank you for your understanding.
Organic Viticulture. A step towards sustainability In 2019 our Xynisteri vineyard in Mandria, from which we produce the Zambartas Xynisteri Single Vineyard and our Margelina vineyard in Agios Nikolaos, were the first two vineyards which received official organic certification. The certification

This blog post was published by Cyprus Mail in their Sunday Newspaper on 17 May 2020 in the 'Opinion' section, see article here Our Island is abundant. Now is the time to support local producers In a time of crisis our first

How to avoid too much of that evil word 'screen time'. Not so easy these days with two little kids demanding your attention 24/7, while being confined to our own house. We are lucky to be able to walk in