THE WINE
Our Commandaria, was produced in the village of Zoopigi, at the slopes of the Troodos mountains from sundried Xynisteri grapes. After harvest we dried the grapes on elevated drying beds, with partial shading to achieve even drying and to avoid the formation of mould. We pressed the grapes after two weeks and fermented in stainless steel tanks with naturally present yeast. The wine matured for 10 years in used oak barrels in our cellar, before bottling it. With the full control over our production process, limited intervention methods and attention to detail, we present you a unique and high quality Commandaria.
Commandaria Melusine is an amber coloured wine, with complex notes of dried fruits, honey, orange peel and balanced acidity to keep its freshness.
Enjoy on its own or with dessert.
PDO Wine, 500ml, 13.5% Vol.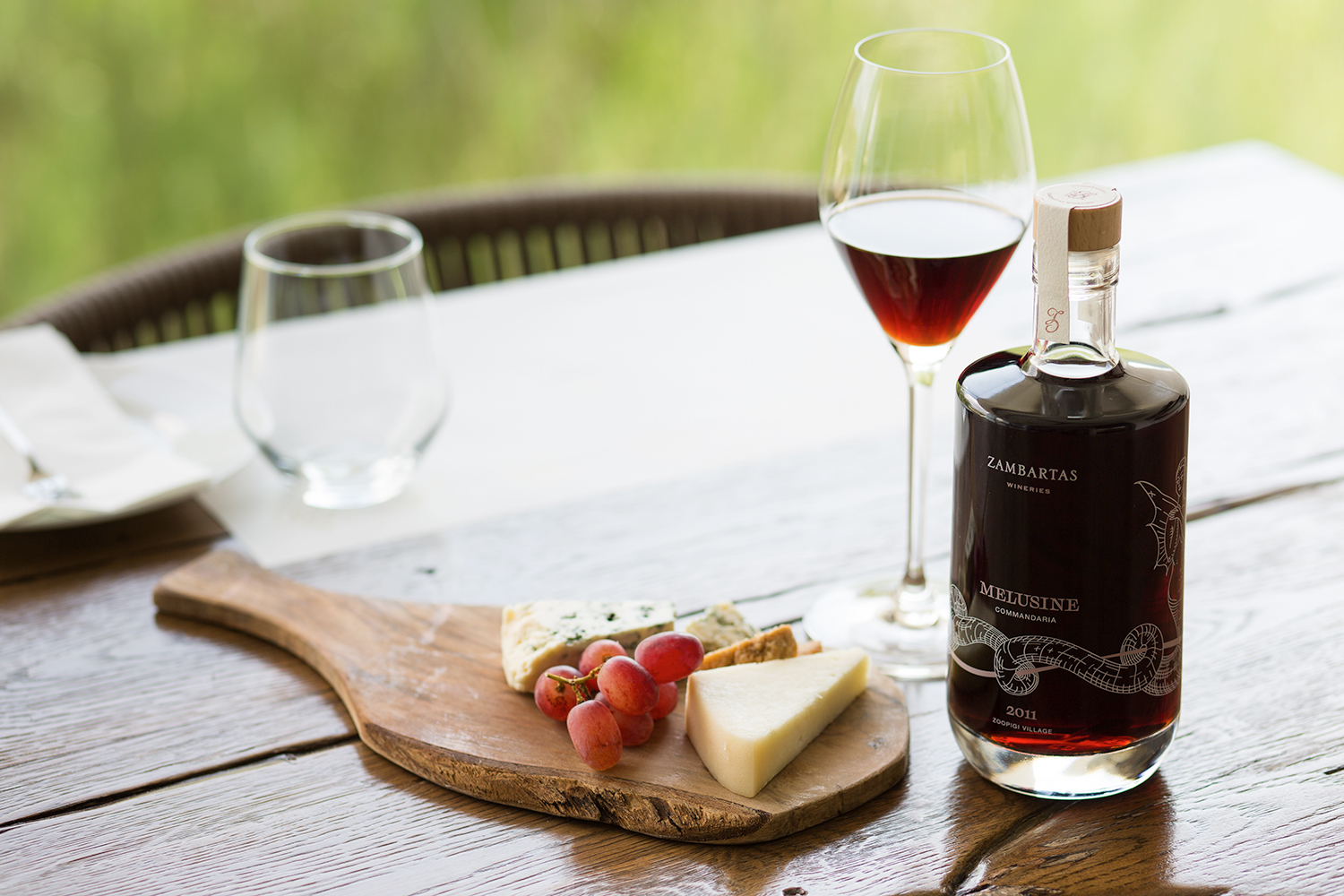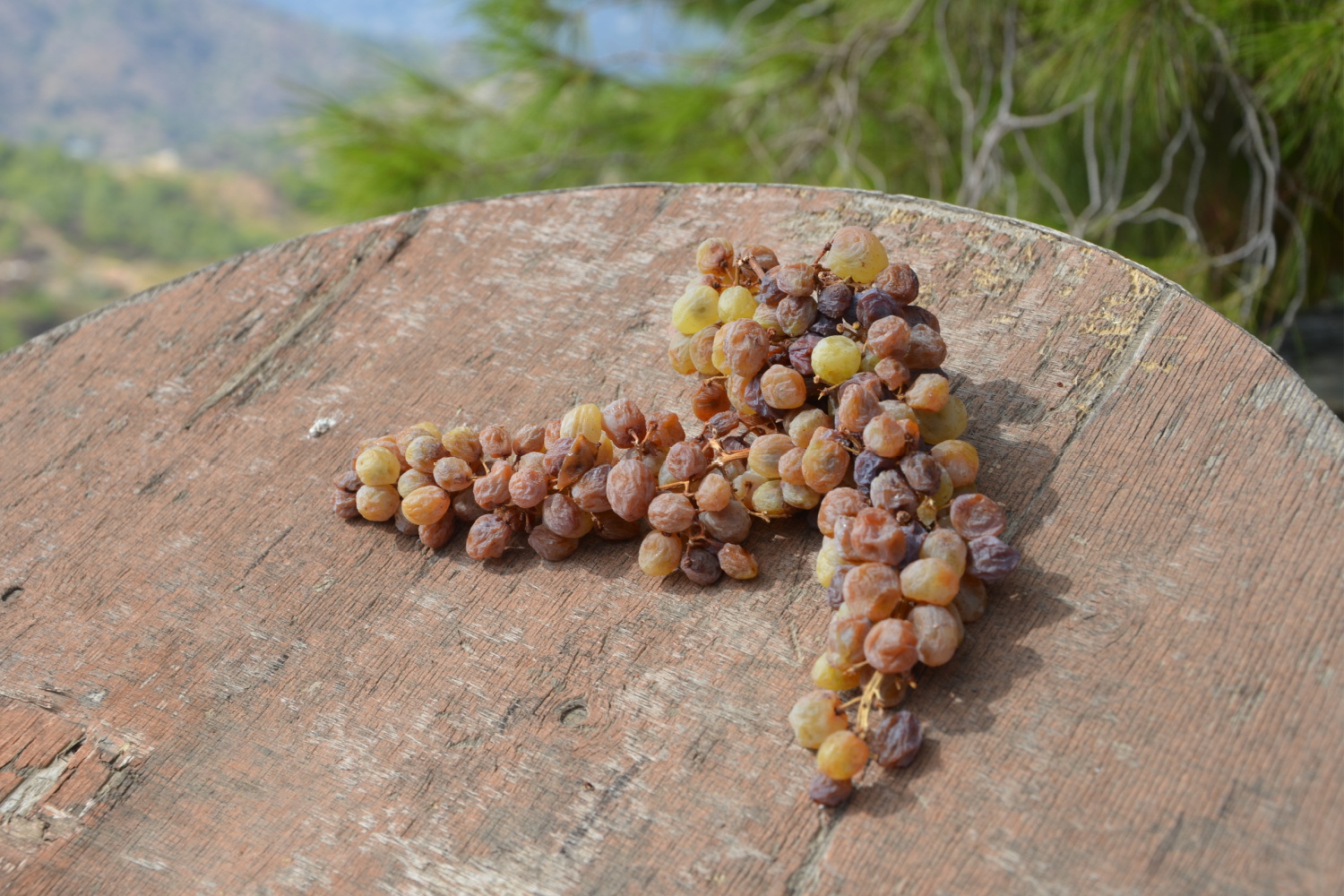 THE STORY OF A PDO WINE FROM CYPRUS
Commandaria is one of the ancient wines of the world, with famous Greek poet Hesoid mentioning its production method in 800BC in one of his poems. The wine, until then named Nama, became famous during the Middle Ages. As Cyprus took a strategic position in the Eastern Mediterranean, it quickly became important for crusaders on their journey to the Holy Land during the 12th century. The island changed rule several times during this period, from Richard the Lionheart to the Knights Templar and Guy the Lusignan. It was in this episode of history that the sweet wine of Cyprus was produced in large numbers and even exported to the European courts. The main area of production was around Kolossi Castle, home to the 'Grand Commanderie' of the Knights Templar, hence the name 'Commandaria'.
Nowadays Commandaria is a PDO wine, produced from sundried indigenous grape varieties Mavro & Xynisteri, in the Commandaria Region of Cyprus. It is a unique sweet wine with naturally low alcohol and an enchanting history…
MELUSINE, A MEDIEVAL FAIRY
Melusine was the fairy mother of the House of Lusignan, which ruled Cyprus between 1192-1489. At a time when the sweet wine of Cyprus had a central role in the trade of the island, Melusine was a mythical figure in stories of passion, family and destiny. A magical woman with wings and a serpent's tail, she flies away after her mortal husband breaks an oath never to watch her bathing and finds out her true nature. Bearer of a powerful secret, mother to heroic sons and speaking to the imagination of many, we chose to name our Commandaria 'Melusine', a tribute to a powerful Medieval fairy.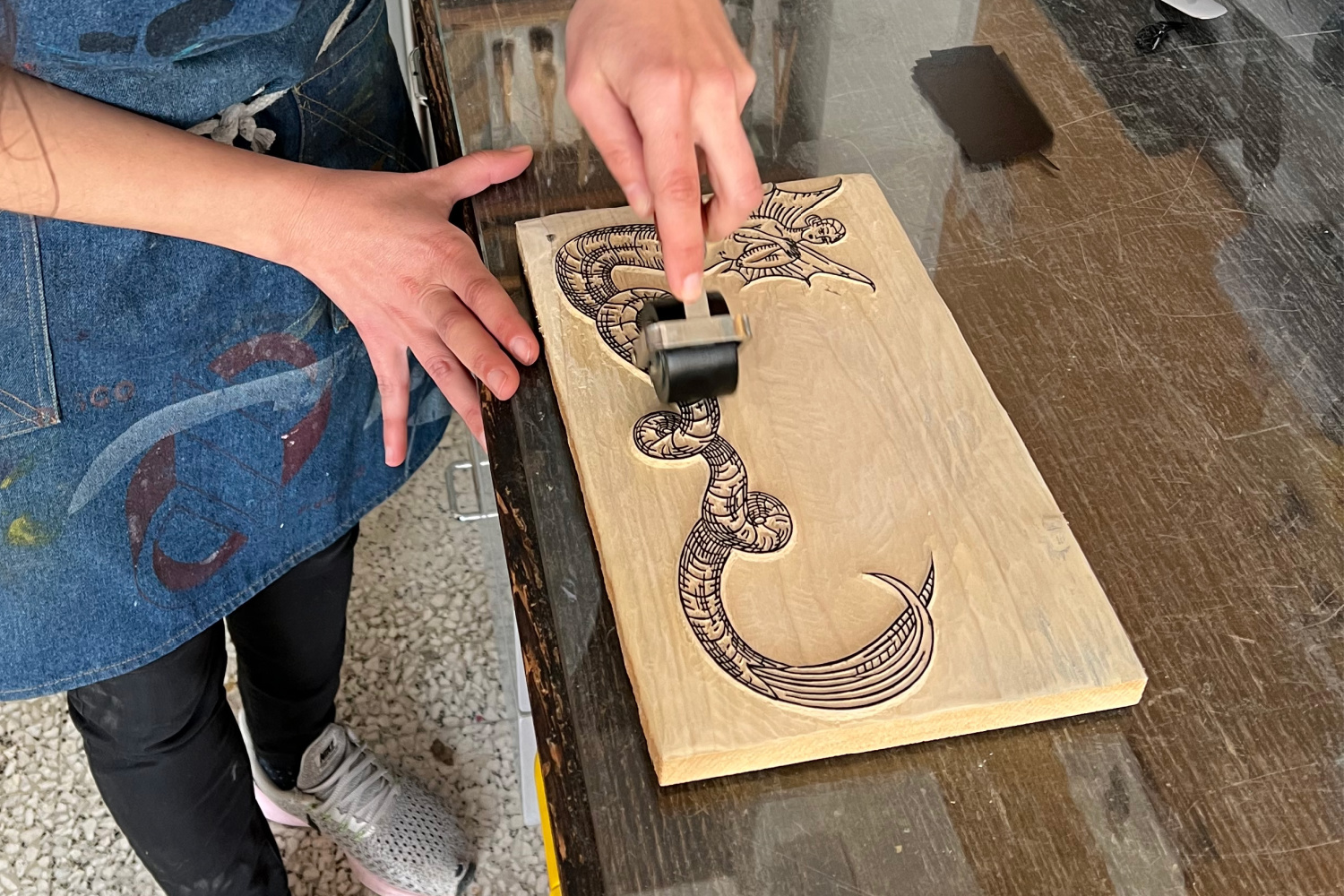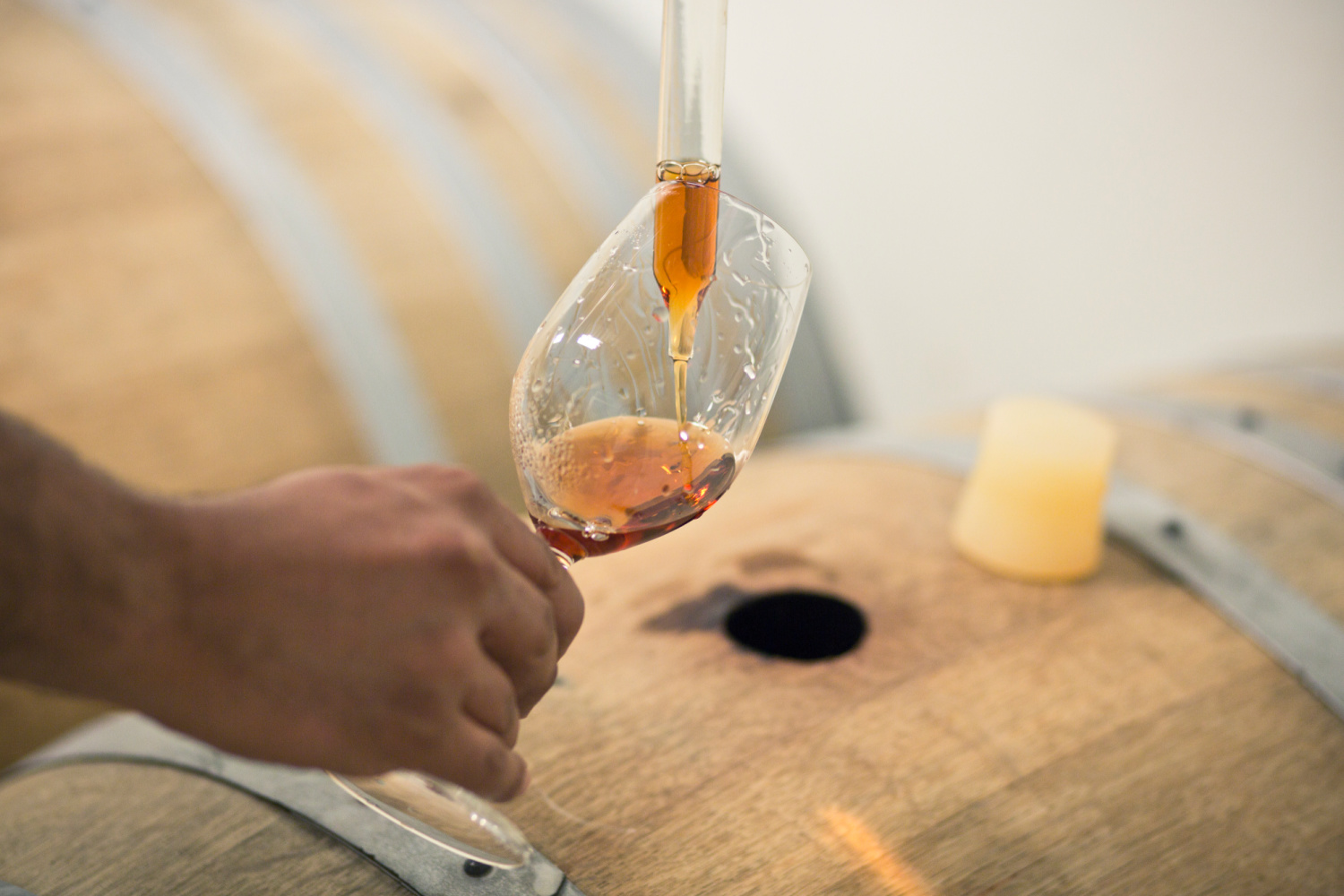 WHY MELUSINE COMMANDARIA? OUR PERSONAL JOURNEY
The story of Melusine Commandaria started back in 2011, about four years after the establishment of the family winery. Akis Zambartas always maintained a big appreciation for Commandaria and it's special place in the history of wine and of Cyprus in general. He and Marcos produced our first Commandaria that year, which is the wine we have bottled in 2022. The release of this 2011 vintage really feels like a tribute those early days, our traditions and to Akis too, who unfortunately is not able to witness the release of his beloved wine.
From the beginning we decided we wanted to produce a Commandaria, produced according to traditional methods, 100% own production and with natural alcohol and sugar levels. Without fortification and with only 1000 liters per year, we created a limited production hight quality Commandaria.
Akis had already registered the name 'Melusine wine' and after his passing in 2014, we decided to honour his name choice for our future Commandaria. This was not a difficult decision, because it is a beautiful name, with an even more enchanting history! We feel that the name Melusine, really honours strong women, as well as it pays tribute to the magnificent Medieval roots of Commandaria.
The packaging of our Melusine Commandaria was a journey by itself, in which we strived to express the wine's history, quality and exclusivity. We are grateful to our talented Nicosia based designer Myria Konnari, who we asked for the design. After a lot of ideas and brainstorming, we asked Simoni Phillipou, a young Cypriot artist with a studio in Nicosia, to create a wood carving & print of Melusine. With that print as a start, through the creative process, it evolved to a modern high-end looking product. We are proud of the result and could not have done it without these two talented Cypriot women.