Birds in the Vineyard, a sign of a healthy environment.
Bird count in our vineyards by Birdlife Cyprus
When an ecosystem is healthy, it thrives. This is beneficial for all plants, trees, insects, reptiles, birds and other living creatures that are part of it. In the vineyard this means also that the vines can thrive. Thriving vines are the best start of a beautiful wine.
We decided to shift away from monoculture, based on endless plowing and unwanted spraying, some years ago, as we saw the degrading effect it had on the quality of the soil, the water retainment and most importantly the whole ecosystem in the area.
Entering organic viticulture was a logical step for us, and we realized that often even more than just 'organic' (which in wine growing strictly means no chemical pesticides or synthetic fertilizers are allowed) is needed. A healthy vineyard needs places for refugee, shade and feeding. That is why we decided to plant trees in the area and leave the bushes around the vineyard intact, instead of removing them to maximize cultivation. We restored the old stone walls, which provide place for reptiles to hide and birds to nest. We leave the flowers in springtime and avoid plowing, to leave the soil to regenerate. All small but important steps to help nature. After some years of efforts in our vineyard area in Mandria village, we have seen the ecosystem around it growing healthier and increased biodiversity in general.
Birds are always a good indicator to see how healthy an area is, as birds will only settle in areas with enough food, enough trees to seek refuge in and enough suitable places to build a nest. We are grateful for Birdlife Cyprus to visit the area with us twice and advising us on how, with small steps, we can make the environment even more bird and wildlife friendly. Examples like keeping a ratio of at least 90/10 agriculture vs bushes and shrubs or providing small artificial water pools, will significantly improve the habitat for birds.
Another part of the visit was a bird count conducted by Birdlife's director Martin Hellicar, on a quiet early morning in early June. His recordings are encouraging, as he counted 14 different species in and around our vineyards, singing, flying, and feeding on insects. Hopefully, it can serve as a small real-life example how organic and sustainable agriculture does really make a difference.
A picture deserves a thousand words, meet the birds in our vineyards
Meet our vineyard bird friends below, and you will not look at a vineyard the same way again when you visit one. You will always know you share the environment with a wide range of stunning and unique birds, some 'Cypriot' residents, other migratory birds, taking a rest en route from Europe to Africa and back. They all need our attention and protection as they are of vital importance.
The below birds were observed in Mandria, Single Vineyard Xynisteri and our attached Mavro & Xynisteri Vineyards.*
* The birds with a red ! , need special protection measures because they may be rare or dependant on specific habitats to survive , or they may be threatened wit extinction on a global or local scale, or their numbers are decreasing or have significantly decreased.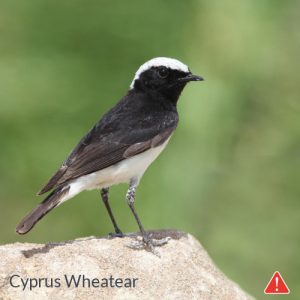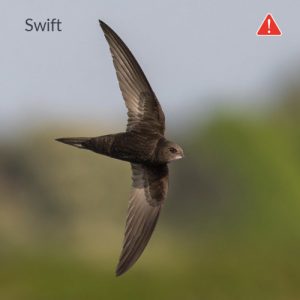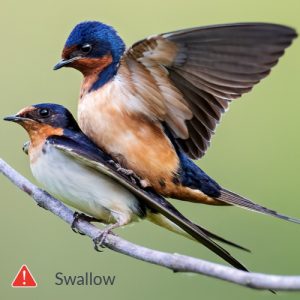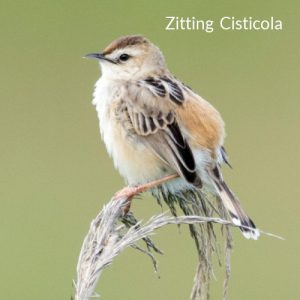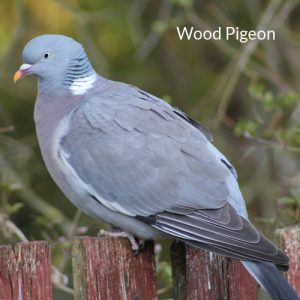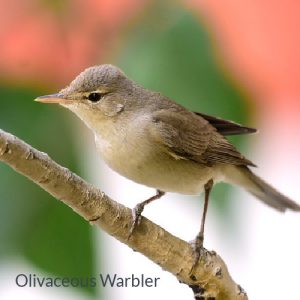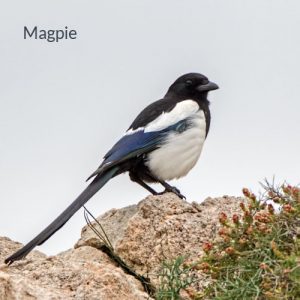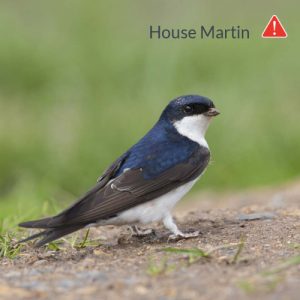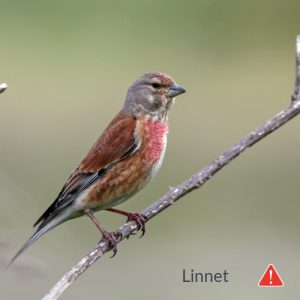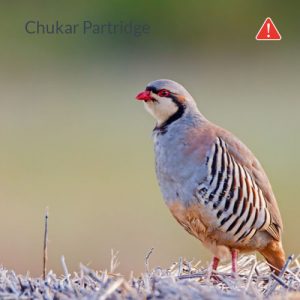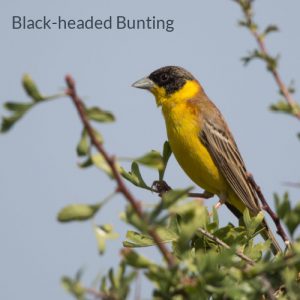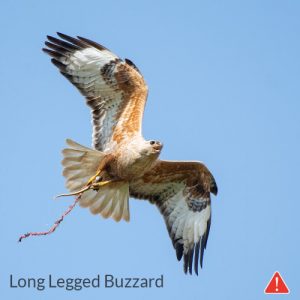 13/6/2021
SPECIES  
Count within site  
Count in surrounding area
Notes
Chukar partridge
0
1
Calling
Long-legged Buzzard
0
1
Perched on hawthorn on vineyard edge
Woodpigeon
2
5
Swallow
25
12
Feeding in low flight over site
Red-rumped Swallow
4
0
Feeding in low flight over site
House Martin
2
0
Feeding in low flight over site
Swift
12
13
Feeding in low flight over site
Cyprus wheatear
9
1
Including juvenile birds
Magpie
0
2
Olivaceous warbler
4
1
Territorial behavior
Zitting cisticola
0
2
Sardinian warbler
5
1
Territorial behavior
Spanish Sparrow
C50
In three large flocks
Linnet
3
0
Goldfinch
5
0
Serin
3
1
Black-headed bunting
3
0
Territorial behavior